Fishing Gear
Nothing beats a day out on the lake. Don't come home empty handed! Turn "the one that got away" into a tale you'll tell everyone for years to come with the right products from our extensive inventory of fishing gear!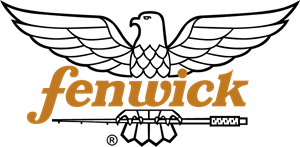 Whether you cast from the dock or the boat, a great day of fishing starts with the right bait! Get your minnows, leeches and crawlers on your way "UP THE LAKE"!
Minnows
Minnows are bagged in heavy duty poly bags with pure oxygen and ice-cold water. If kept at the right temperature in a cooler or fridge, the minnows will survive for several days. 4 dozen medium is a common number to have in a bag. Minnows are collected and trapped by a few locals from local waters.
Our minnows are harvested by our very own local trappers in our surrounding waters. Once the trappers return from the ponds the work continues with a grading system that sorts out the SMALL to XL.
1 dozen small ........ $7.50
1 dozen medium ........ $7.50
1 dozen large ........ $10.50
1 dozen XL ........ $16.99
Crawlers
Crawlers are packed in soil and bedding specifically designed to maintain the freshness of the bait. Crawlers should be kept in a cool, dry place until use. When stored properly, they will be sure to last for several weeks.
2 dozen ........ $9.99
1/2 flat ........ $59.99
Full flat (approx 500 crawlers) ........ $99.99
Leeches
Leeches are bagged in heavy duty poly bags filled with ice water and oxygen. If stored in a cooler with ice or in a refridgerator they can also last several days until use. Leeches are trapped from the local waters and not farmed or graded in size. Our leeches are LAKE RUN
Our leeches are harvested by our local trappers as well from our local waters. The leeches are a LAKE RUN… they are not farmed or graded to size.
1 dozen ........ $6.64
1/2 lbs ........ $39.99
1 lbs ........ $74.99 (approx 150 leeches)
FROZEN SHINERS ........ $9.99/Bag
FROZEN CISCOS ........ $8.99/Bag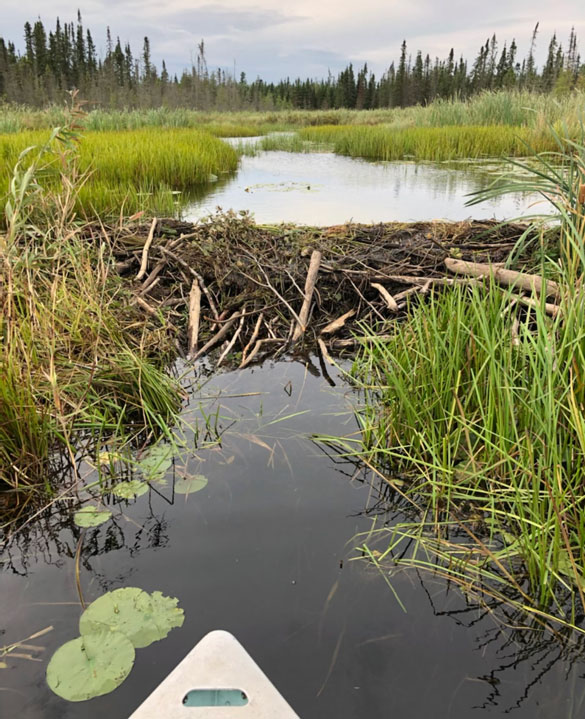 *prices subject to change at anytime due to supplier costs*
From your little one's first rod to specialized tools for wrangling lake monsters, we carry the brands that you'll continue to make memories with on the lake.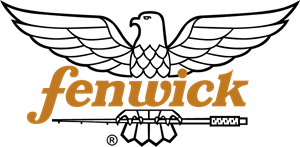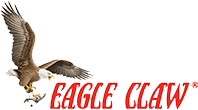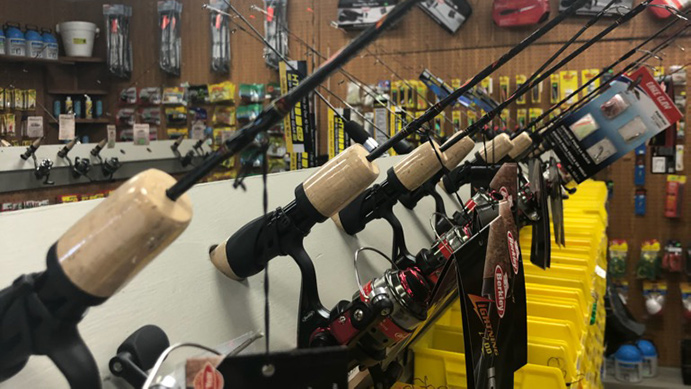 Find the newest addition to your tackle box! Crankbaits, jigs, spinners, we have it all from the brands that give you the performance you need for a great day of fishing!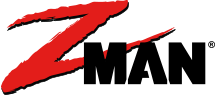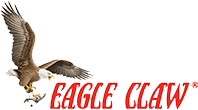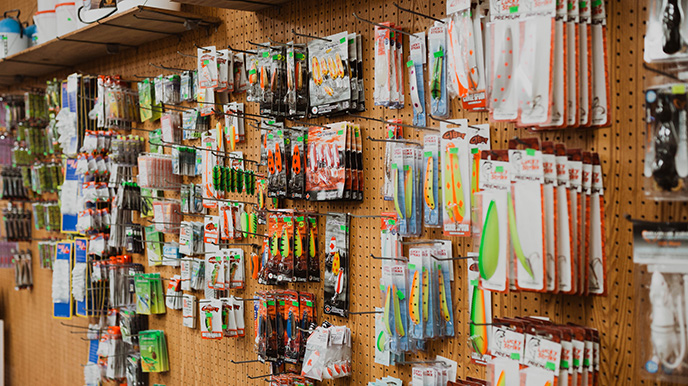 All the supplies you need on the lake! Tackle boxes, fishing line, ice augers and more!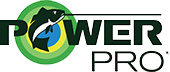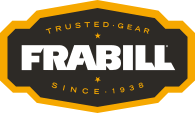 Looking for something specific?
CUSTOM ORDERS
Can't find that perfect piece? Give us a call today and we can order in whatever it is you're looking for, at the same prices you find anywhere else.
Please note that bait orders must be ordered via phone
Contact Us Today!