Bring the Lake Home
Gifts with unique local flavor you can't find anywhere else! Bring a piece of Rainy Lake home with our collection of cozy Rainy Lake clothing, beautiful handmade signs, relaxing and inviting candles produced in Northwestern Ontario and more!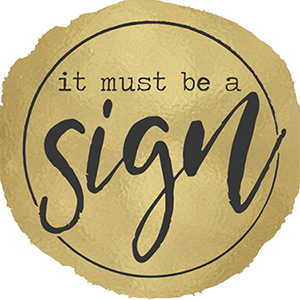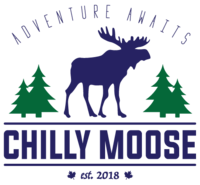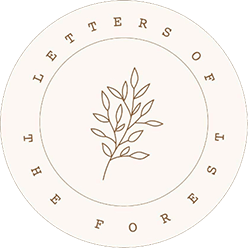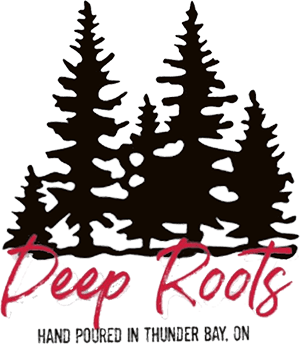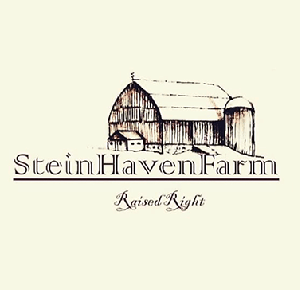 Rainy Lake Clothing
Get comfortable and show where your heart lies with a Rainy Lake hoodie, hat or tee!
View More
Bright and fun, Canadian plaid, camo print and everything in between. You'll find something perfect for everyone!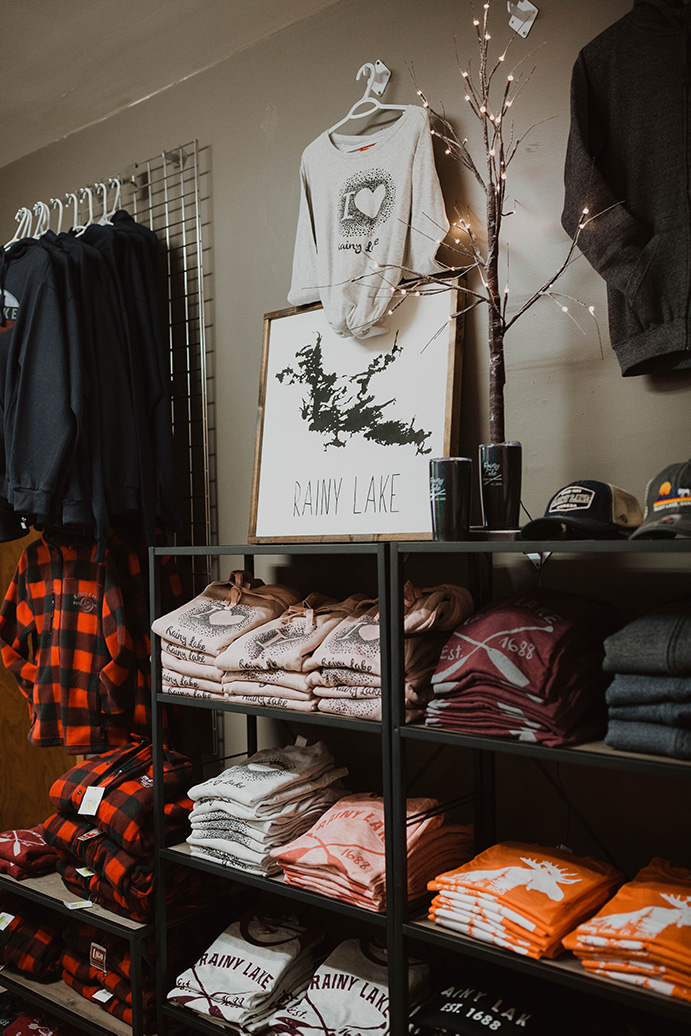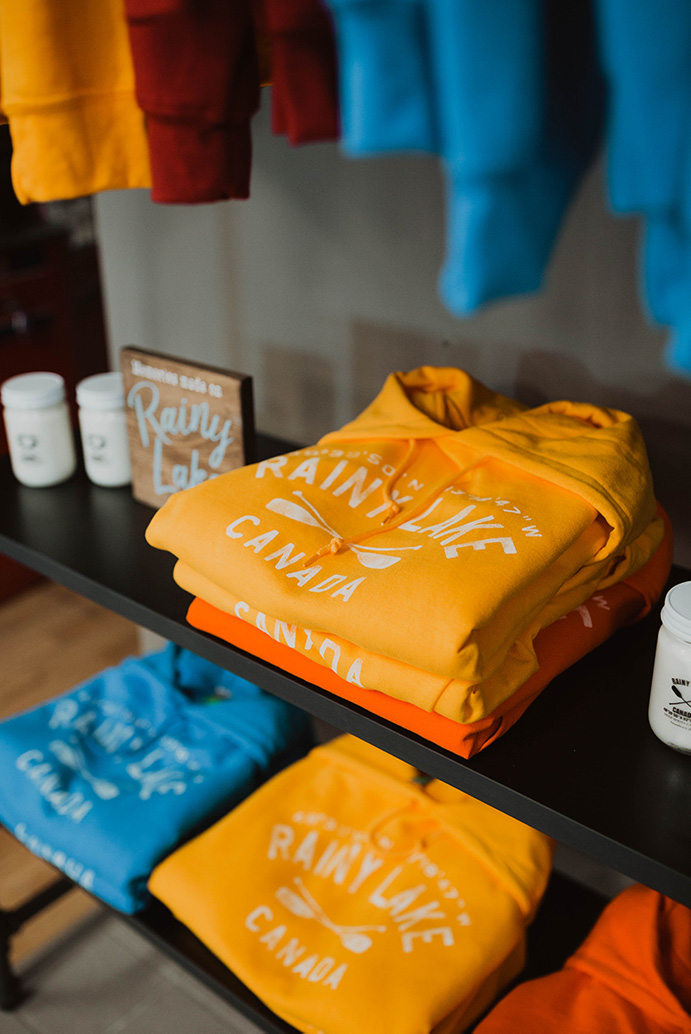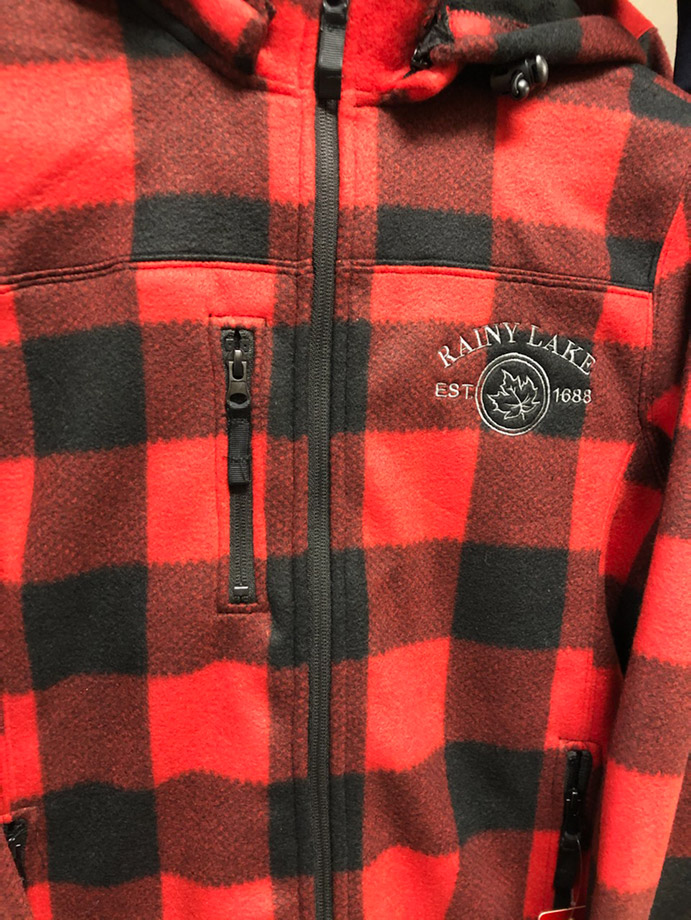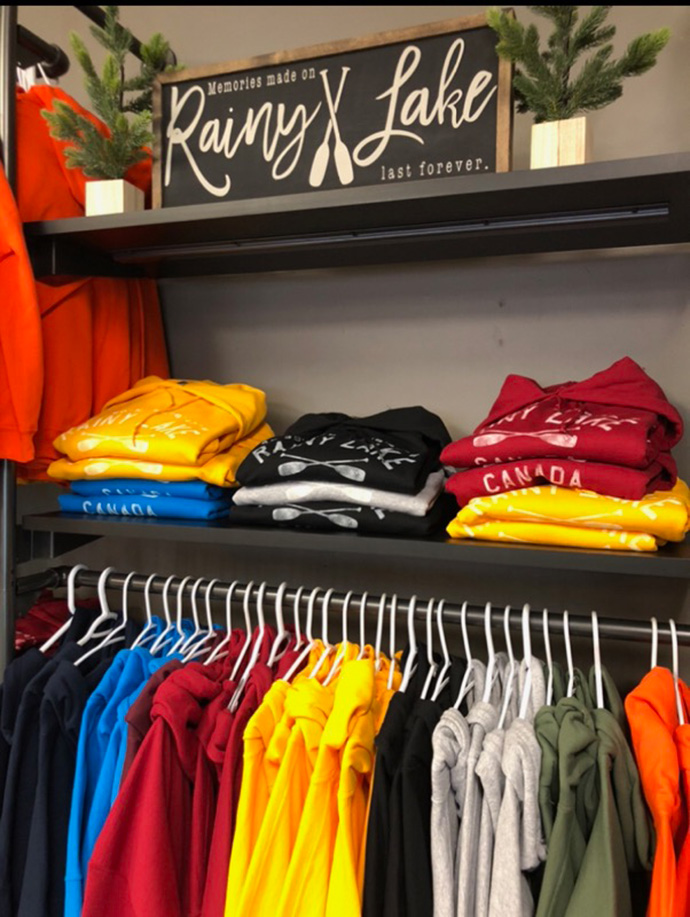 It Must Be A Sign
Beautiful locally made decor for your home or cabin
View More
Liven up your home or cabin with a variety hand-crafted signs to choose from.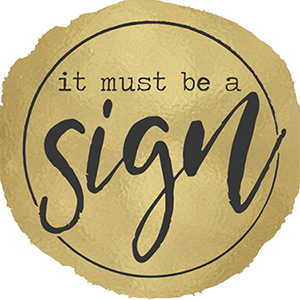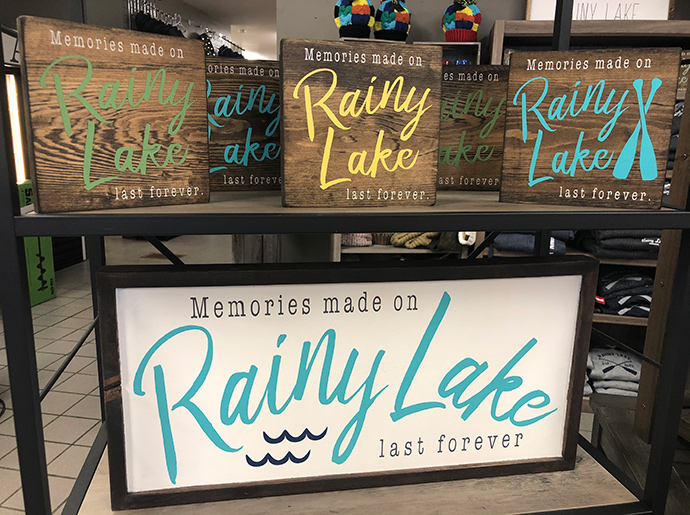 Name-drop service is available to customize your sign with your lake! Contact us today for more information!
Custom Orders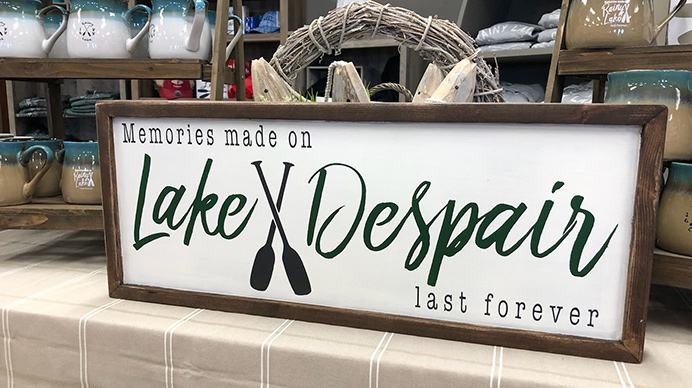 Deep Roots Candles
Beautiful hand poured natural soy wax candles available in a variety of scents
View More
Hand poured in Thunder Bay, Ontario these natural soy wax candles will leave your cabin or home smelling and feeling fresh, warm and cozy!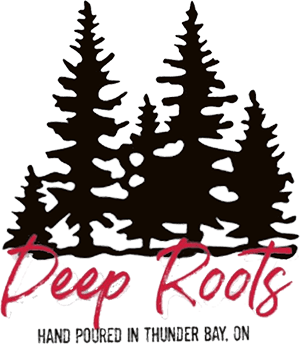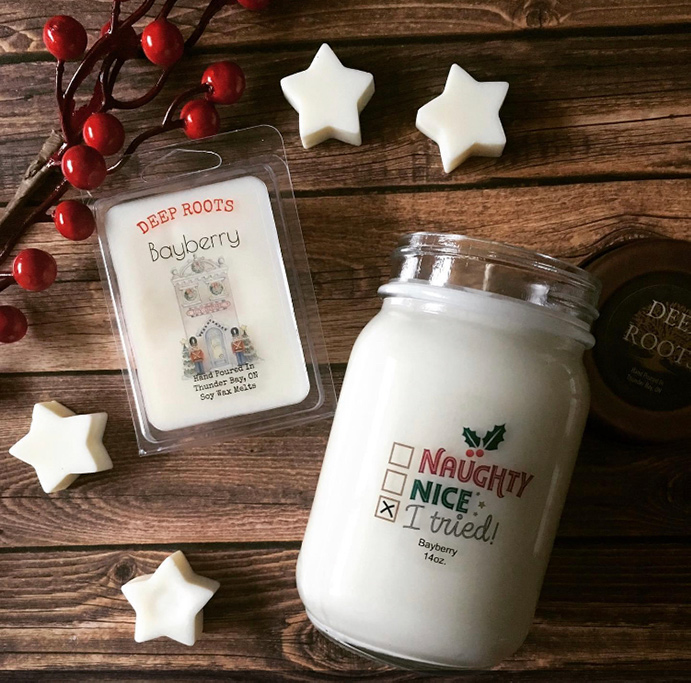 Check out our classic, fall and holiday collections of scents including Rainy Lake Sports exclusives!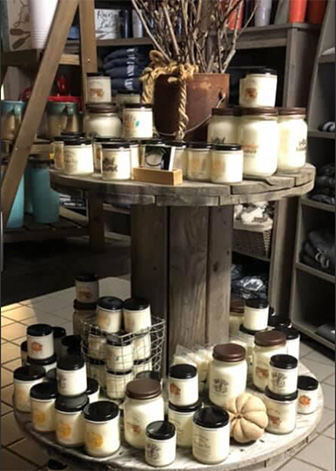 Chilly Moose
Keep the drinks ice cold with Canadian designed coolers and drinkware!
View More
High quality drinkware that lasts as long as you do, inspired by the Canadian wilderness.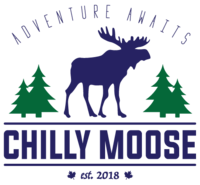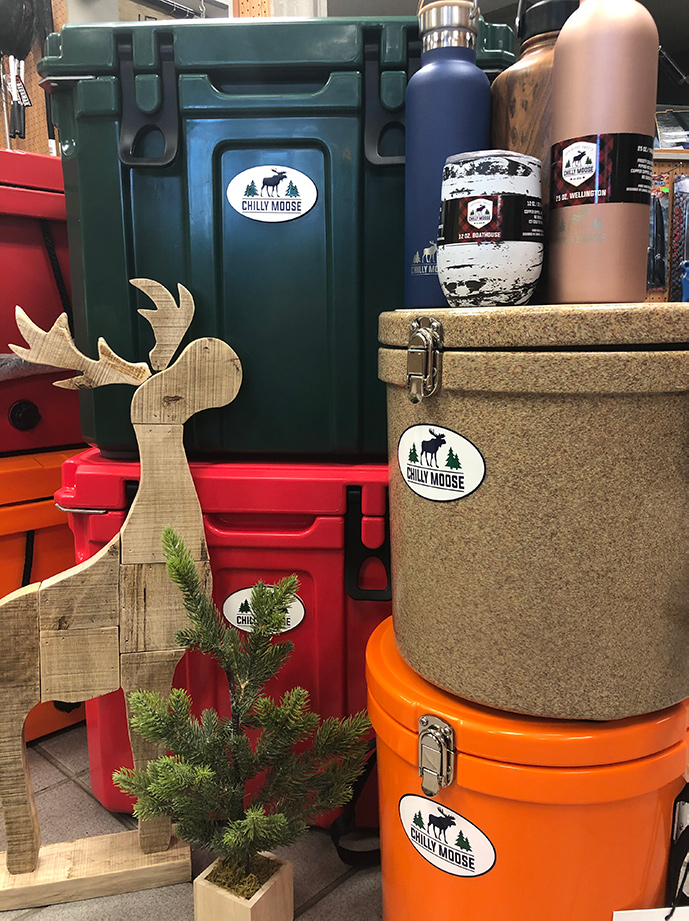 Local Vendor Market
Browse Northwestern Ontario creations from a growing number of local suppliers!
View More
We are proud to carry a wide variety of locally made products. We are always finding new treasures and getting new stock in all the time. Find something unique and support your local creators!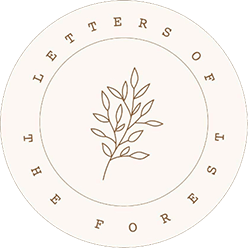 Letters of the Forest
Gift cards with Northwestern Ontario charm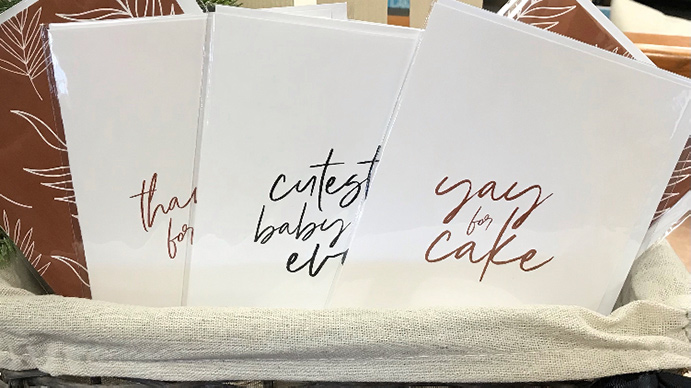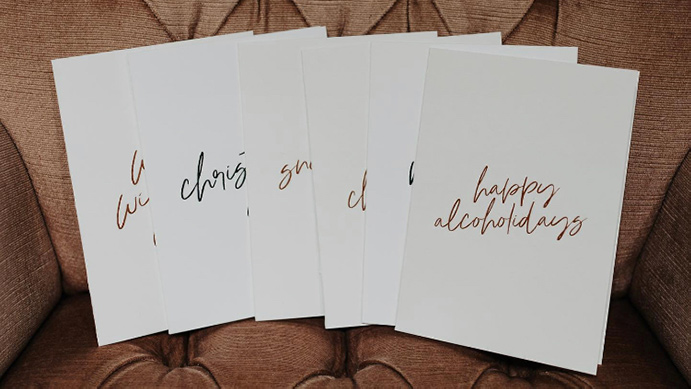 ---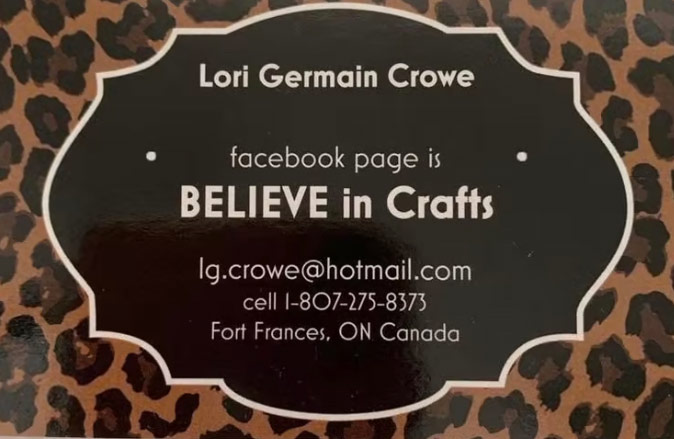 Believe In Crafts
Warm wooly mittens created right at home in Fort Frances!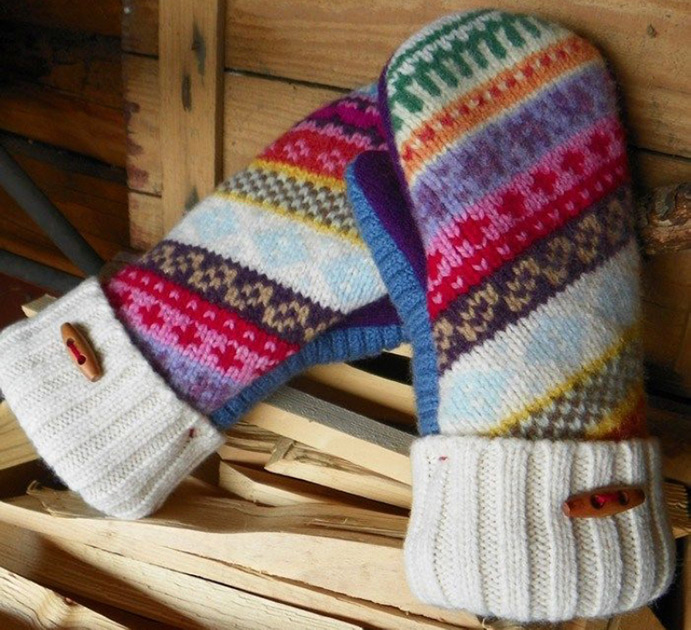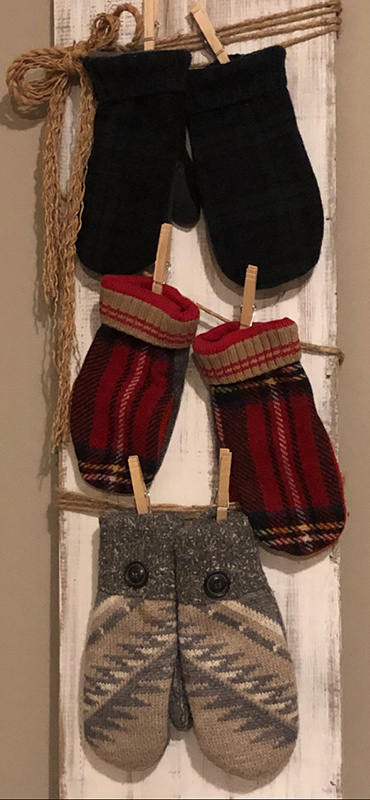 ---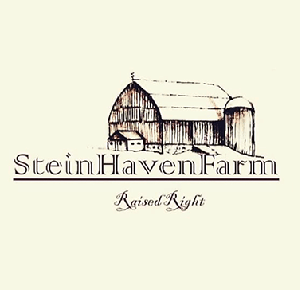 Stein Haven Farm
Unique gifts made from woven textured natural fibres produced in Northern Ontario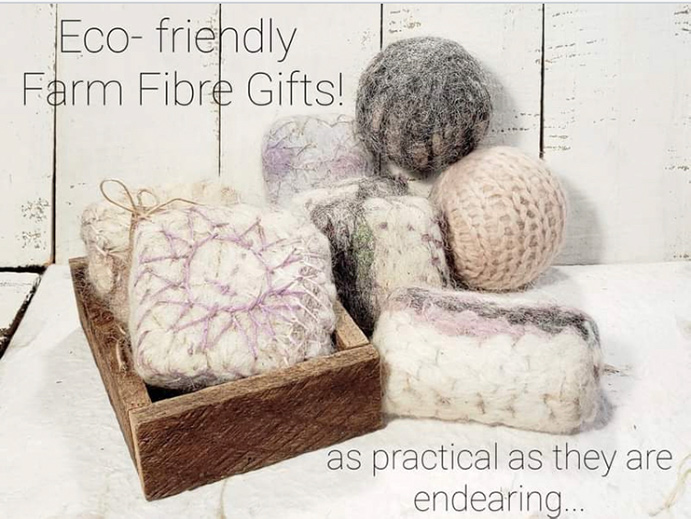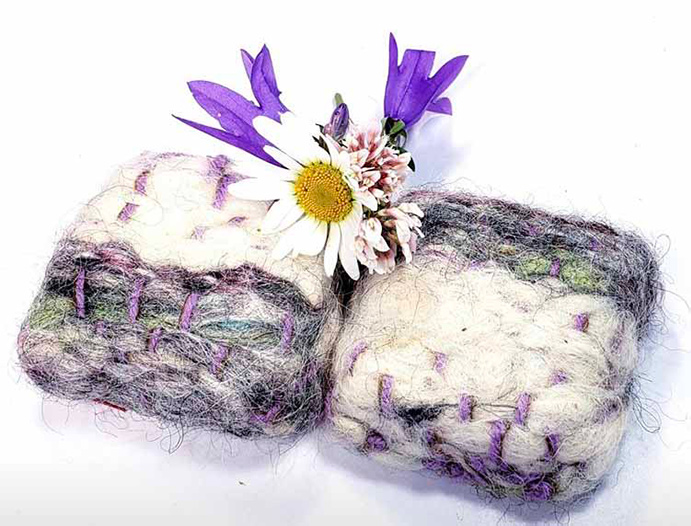 ---

Knits By Chris in TBay
Cozy hats and mittens from Thunder Bay!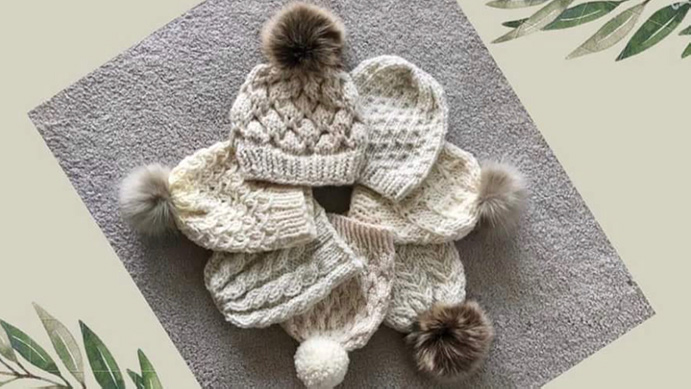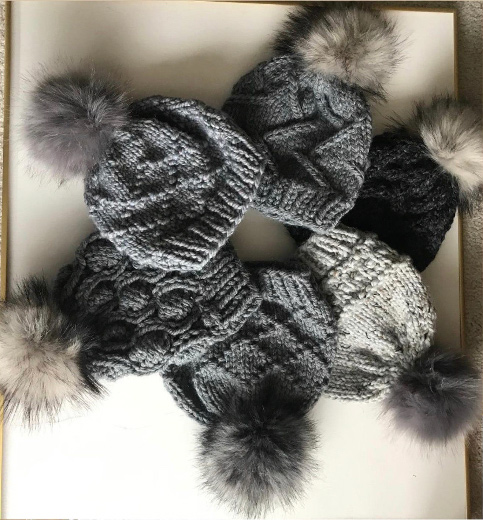 ---
Backwoods Jewels
Beadwork by Sancia Medicine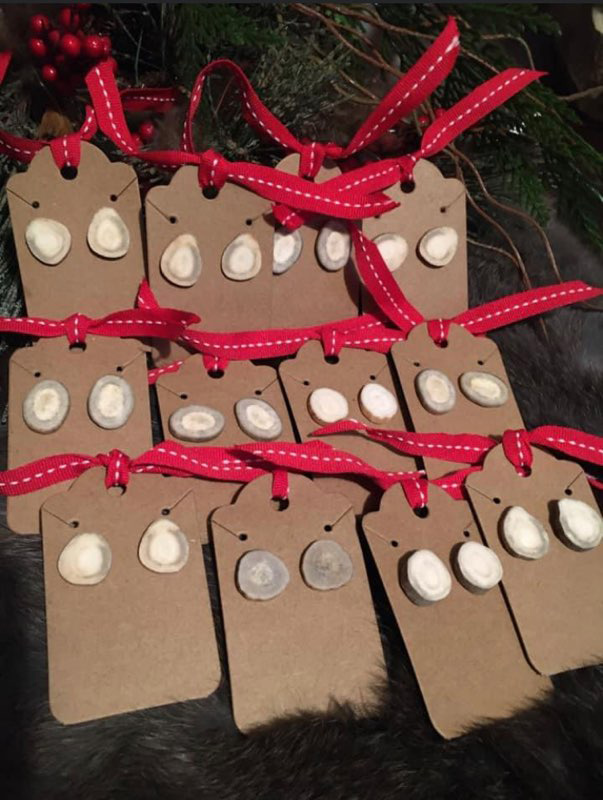 ---
Keychains by Sarah Wreggitt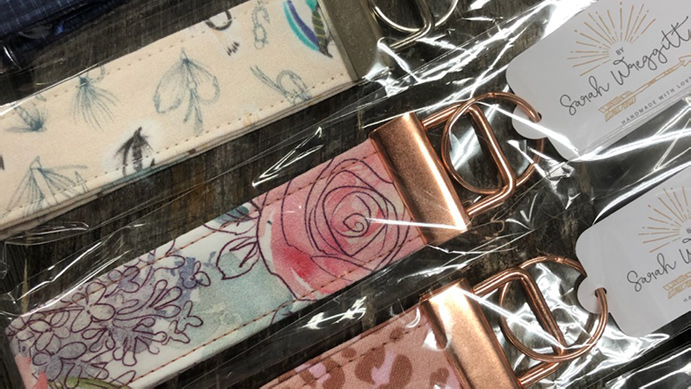 ---
Our collection is always changing and growing, stop by today to find your next treasure!
Looking for something specific?
CUSTOM ORDERS
Can't find that perfect piece? Give us a call today and we can order in whatever it is you're looking for, at the same prices you find anywhere else.
Please note that bait orders must be ordered via phone
Contact Us Today!