Ready To Hunt
Gear to get you through the trail, rain or snow. Set your sights on the perfect firearm, crossbow and accessories to make this year's hunt your best yet.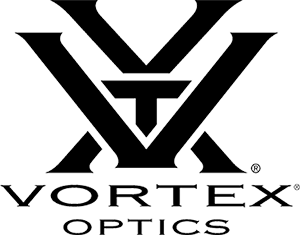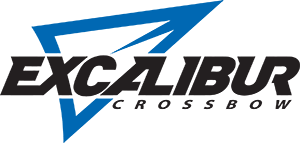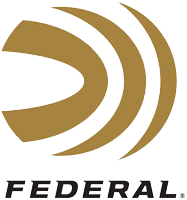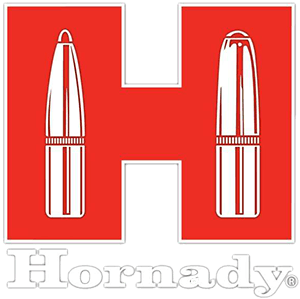 The brands you trust at competitive pricing to get you outside with durable and accurate field-ready gear.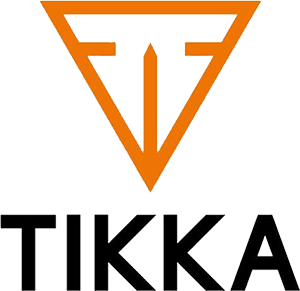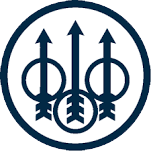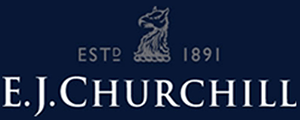 Let's work together and design a hunting package that suits your hunting style. Specializing in custom orders, you will get the right equipment at the right price so you can focus on the hunt.
Custom Orders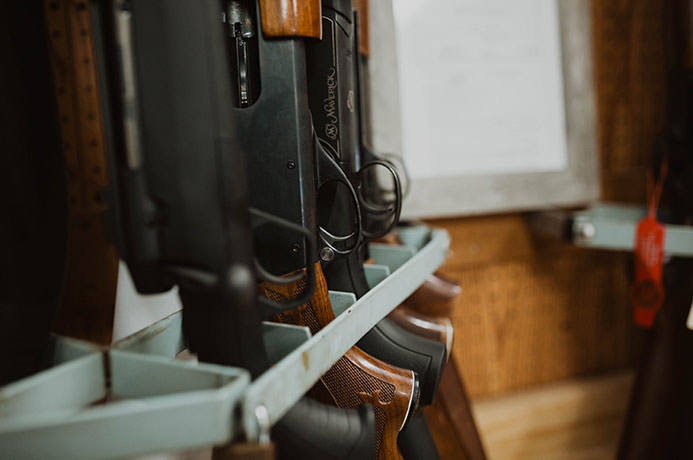 Excalibur Crossbows are the #1 choice for crossbow hunters. Designed to be durable and accurate, these crossbows will take whatever the hunt throws at it, and keep performing.
Custom cut arrows and bow press service available!
Looking for a specific archery brand? Let us know and we can order it in for you!
Custom Orders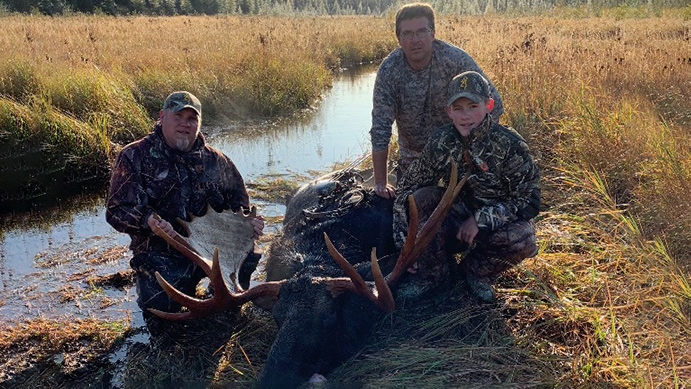 Spypoint Trail Cams are your eyes in the field, wherever you are. With HD photos on request, you can easily check in right on your mobile phone anytime, anywhere.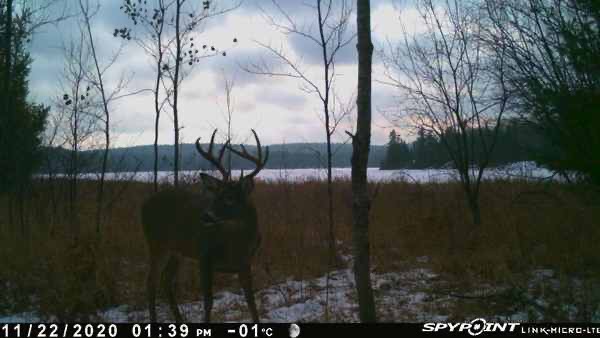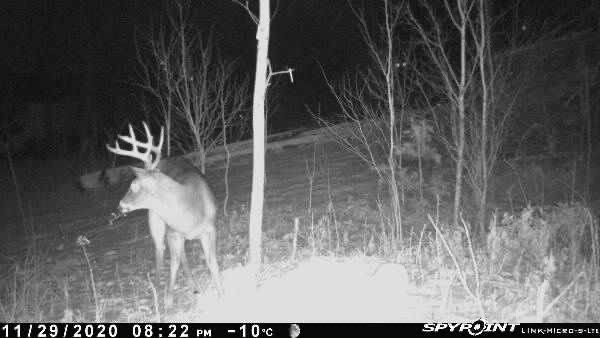 Vortex scopes are built to be rugged. Backed by their unlimited lifetime VIP warranty, you can rest assured that your gear will last as long as you do.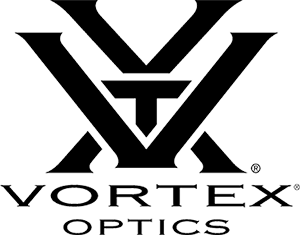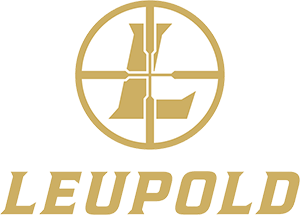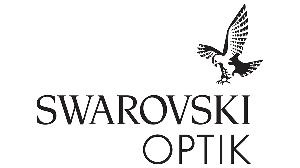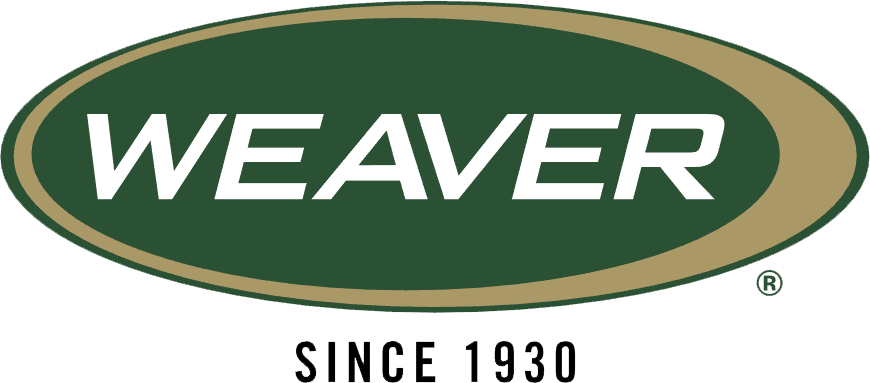 We also offer FREE scope mounting and bore sighting with every scope purchase! Stop in today!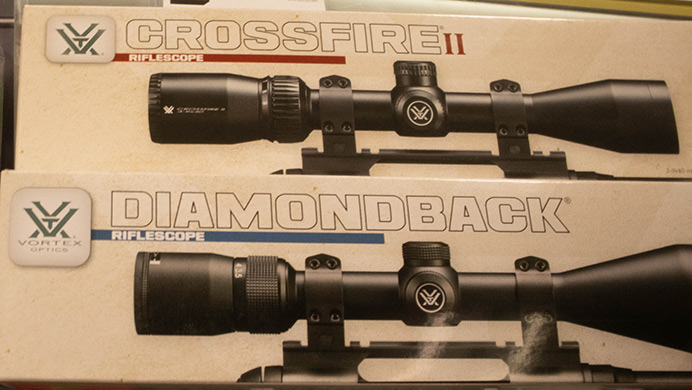 Stock up on ammunition from the brands you know and trust.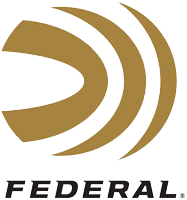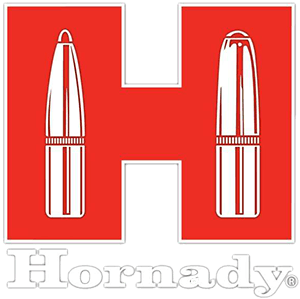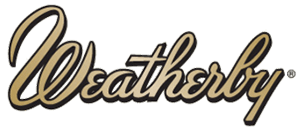 Still can't find what you're looking for? Our custom orders will get you out in the field with everything you need, and we can stock it for your future hunting trips!
Custom Orders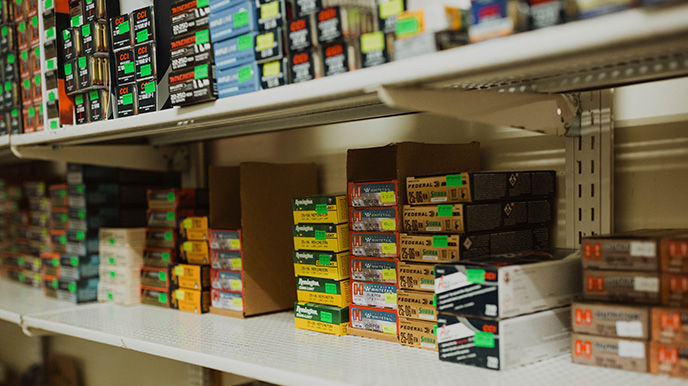 Withstand whatever Mother Nature throws your way with our hunting apparel designed to keep you warm, dry and focused on the hunt.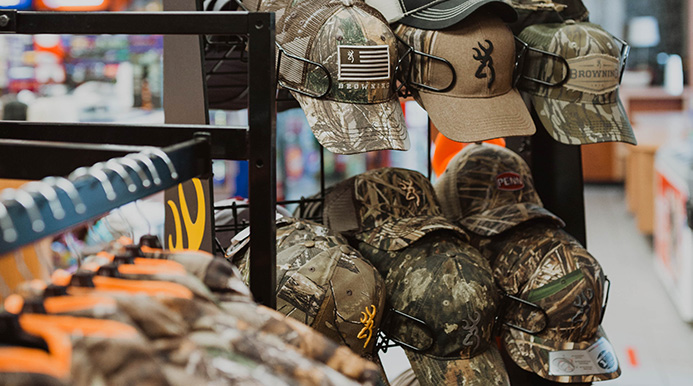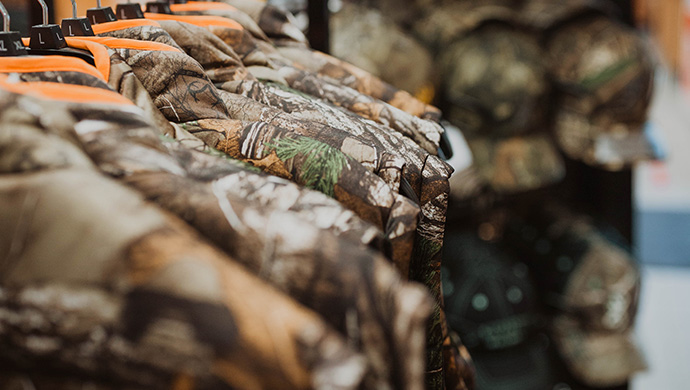 Gun cases, duck calls, blinds, decoys and more. You'll find the accessories you need for your hunting style here!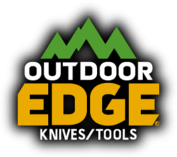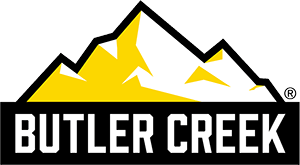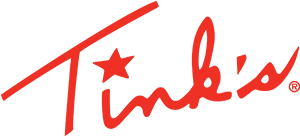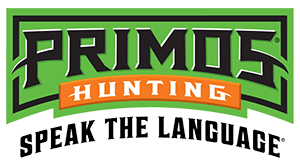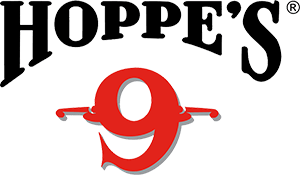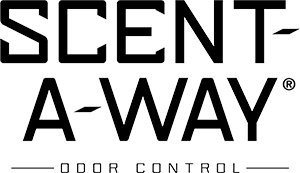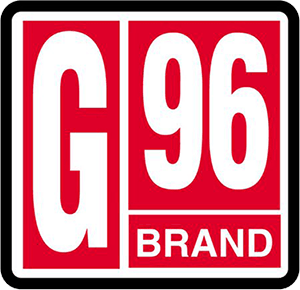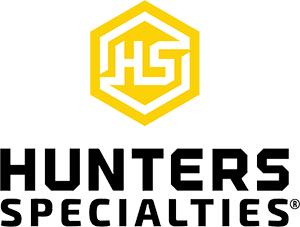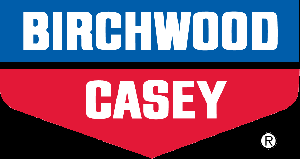 Keep your equipment in top shape ready for the trail with our specialty services.
Scope Mounting
Gun Cleaning
Bore Sighting
Custom Arrow Cutting
Bow Press Service
Lead Sled Rental
Looking for something specific?
CUSTOM ORDERS
Can't find that perfect piece? Give us a call today and we can order in whatever it is you're looking for, at the same prices you find anywhere else.
Please note that bait orders must be ordered via phone
Contact Us Today!